Dog Fence Is Up - Sort Of...
Well, we finally have the chain link fence up around the schoolhouse for the dogs...sort of. Apparently, the guy we hired to do the fences has never done chain link before - and he didn't tell us. :(
The chain link is off the ground by almost a foot in some areas, the cross poles are wavy, due to the posts being different heights, and the 10' drive-through gate was never delivered or installed. Along with other problems...
Bent pieces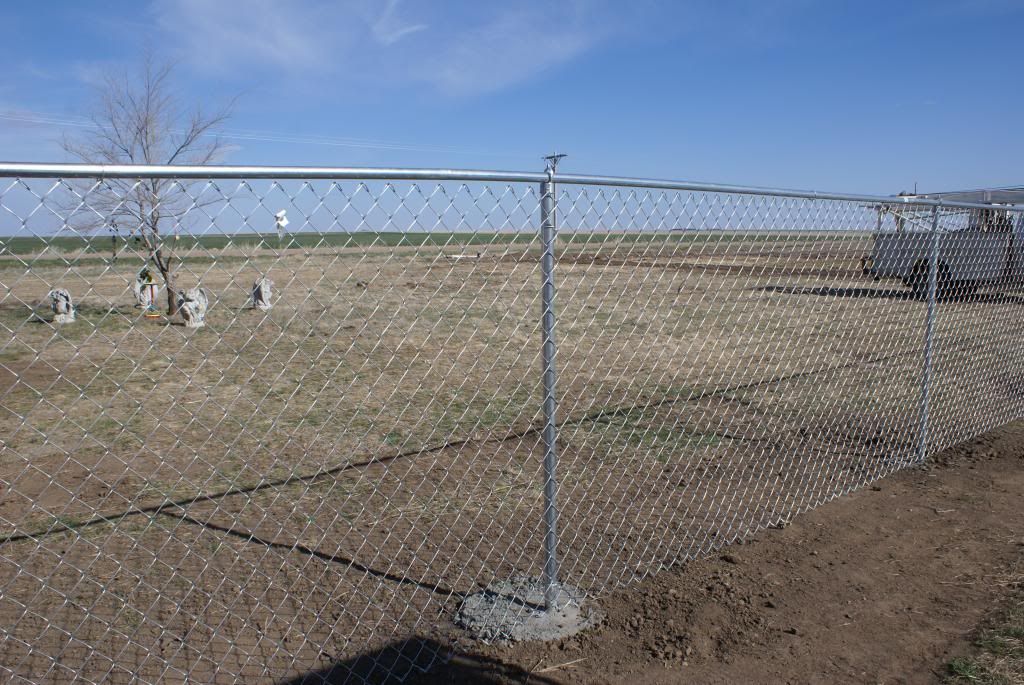 Chain link is secured with only one tie in each 10' section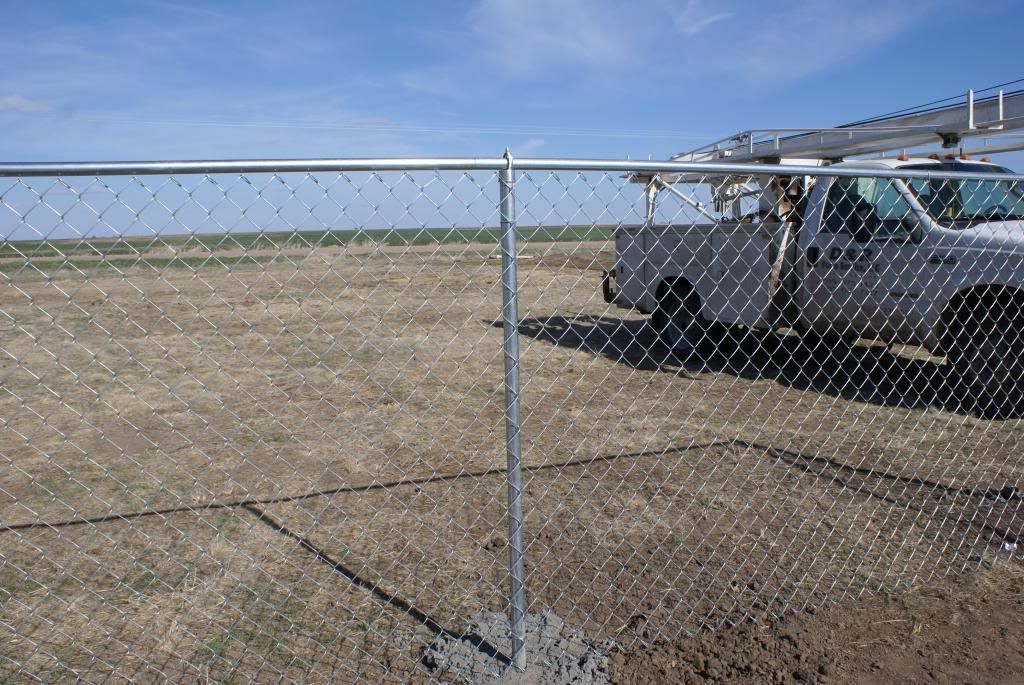 Bowed top rails
On the up-side of it all, they only got paid part of the money for the job, and it wasn't enough to cover materials. So, while the fence needs to be fixed, as well as completed, at least we came out ahead in the materials cost! :)
We'll have to pay for another month for Ahri & Preacher at the boarding facility because their fence isn't up, and won't be for a while. We'll either do it ourselves (
ugh!
) or we'll find someone else to do it - someone who knows
how
to install a fence!
But whats really great, is that when driving by or coming into the drive, the place is beginning to look very lived in!
Now, to get the gardens planned and started!