I thought I'd introduce everyone:

Hubby & me:
Our wedding picture 10/31/2003
Whoa! That's a big ass! LOL 10/31/2007
Hubby trying to prove how strong he is! 10/31/2007
(We had a fun 4th anniversary!)
Me riding "Bubba" - until hubby got on and realized what a rickety old tractor it was! Center of balance was way off and waaaayyyy scary to ride on hills! But it was fun riding him at least for the one time. 9/16/2008
Hubby calls me "Cousin It" 6/22/2007
Making fun of me taking his picture after stopping for gas while coming back from Odessa, TX - that's what he gets for giving me an awesome camera! 6/6/2007
Mmm....my gorgeous hunk o' man! 6/6/2007
Married almost 9 years now, and he still floats my boat! :)
In the kitchen (he's the cook around here) 12/7/2008
Sleeping in a pile, their favorite thing!
Hoodoo, Gris-Gris, Ve'Ve' and JuJu with hubby, taking a nap on the couch. 4/29/2011
Nici doing her "crazier than a shit house rat" look - she doesn't like cameras in her face! LOL 4/19/2012
Nici was just over a year old here, but she had already learned that she loves ice cream and will do what ever she can to get it. 2/26/2007
Miss Amanda! 9/25/2012
Amanda showing us her tricks! 9/28/2012
(She can't do that any more! LOL)
Amanda really hates snow! 1/31/2014
This is Amanda's favorite place to be when it's cold outside! 2/18/2014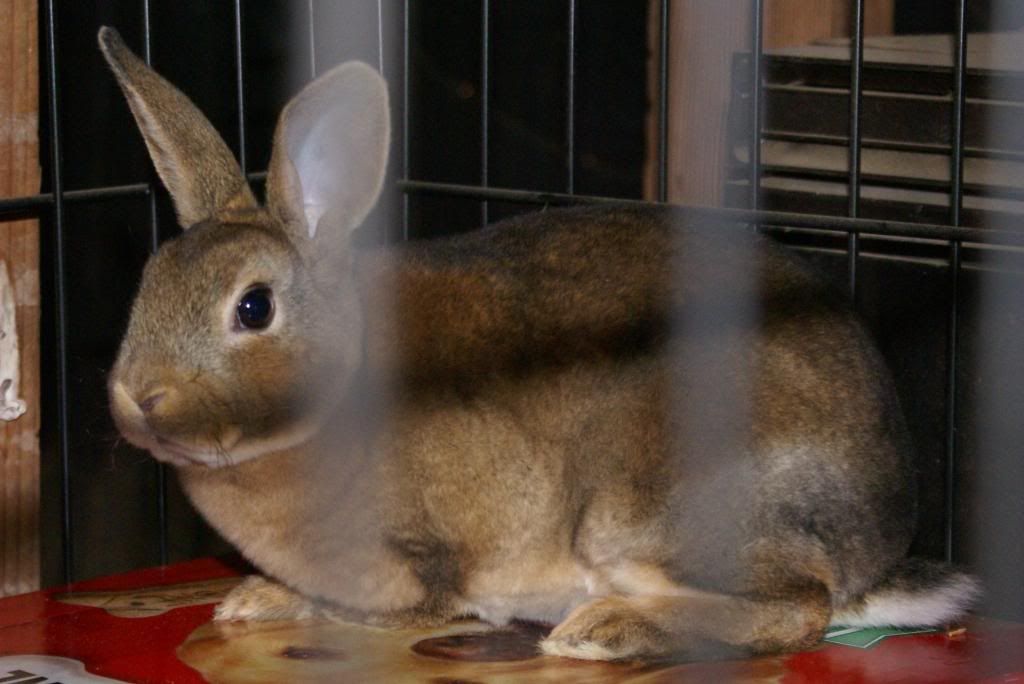 Meet Cinna-Bunny! 3/17/2013
"I'm too tool for you!" Cinna-Bunny in his house - a ceramic jar that he can't chew up! LOL 1/3/2014
"Secret Agent Cinna-Bunny"! He has boxes to chew up, and this is what he does as he's working on them. LOL 5/2/2014
Chloe hangin' out in the shade chewing straw. :) 5/2/2014
Willie Wonka, my sweet little buckling. 5/2/2014